Sex reassignment surgery package
General Surgery Packages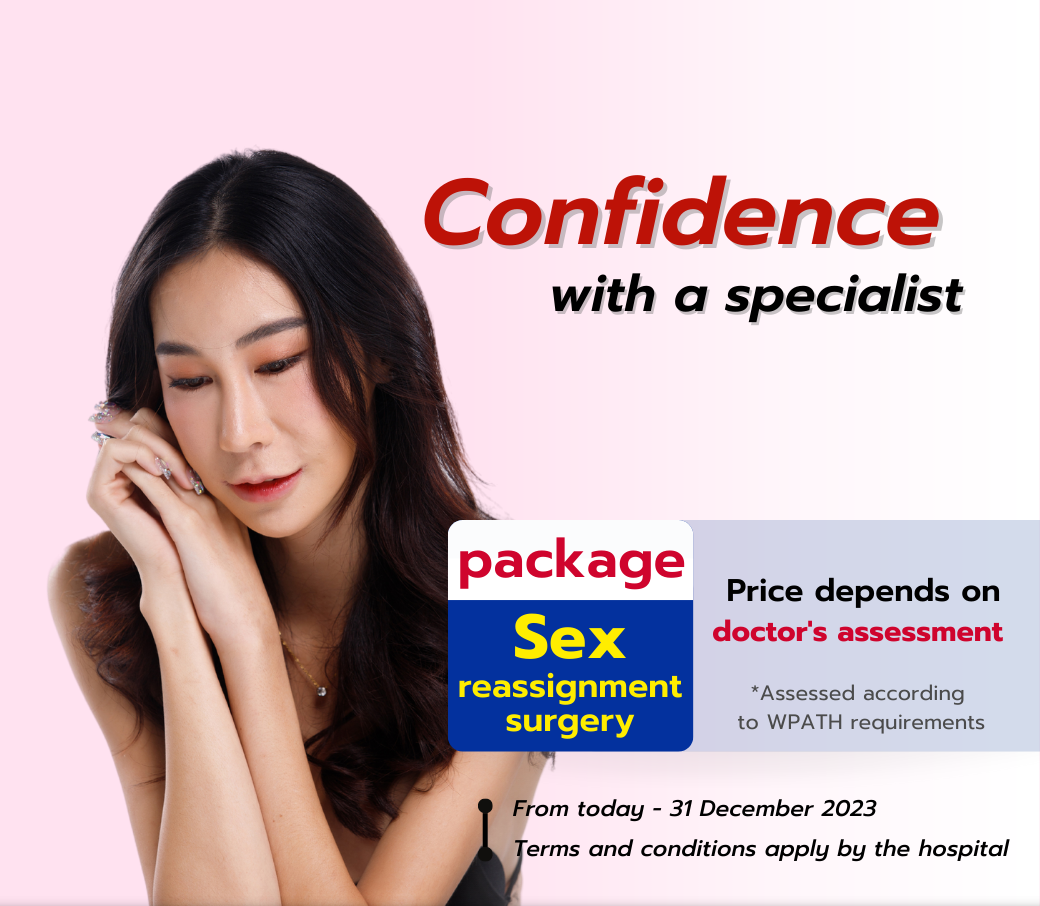 Sex reassignment surgery package

Who is suitable for sex reassignment surgery?
 Transgender women who have been assessed according to WPATH requirements.

Weight is within normal criteria.

There is no congenital disease that is a contraindication to surgery, such as a disease that has a blood clotting disorder or a disease that has a wound healing disorder.

 People who have reasonable expectations of results

 People with normal mental health

Over 20 years old (If under 20 years old, a letter of consent from a parent or legal guardian is required)

 Price depends on doctor's assessment 
note
 Terms and conditions apply by the hospital.