Caesarean Delivery + Sterilization
Delivery Packages
Caesarean Delivery + Sterilization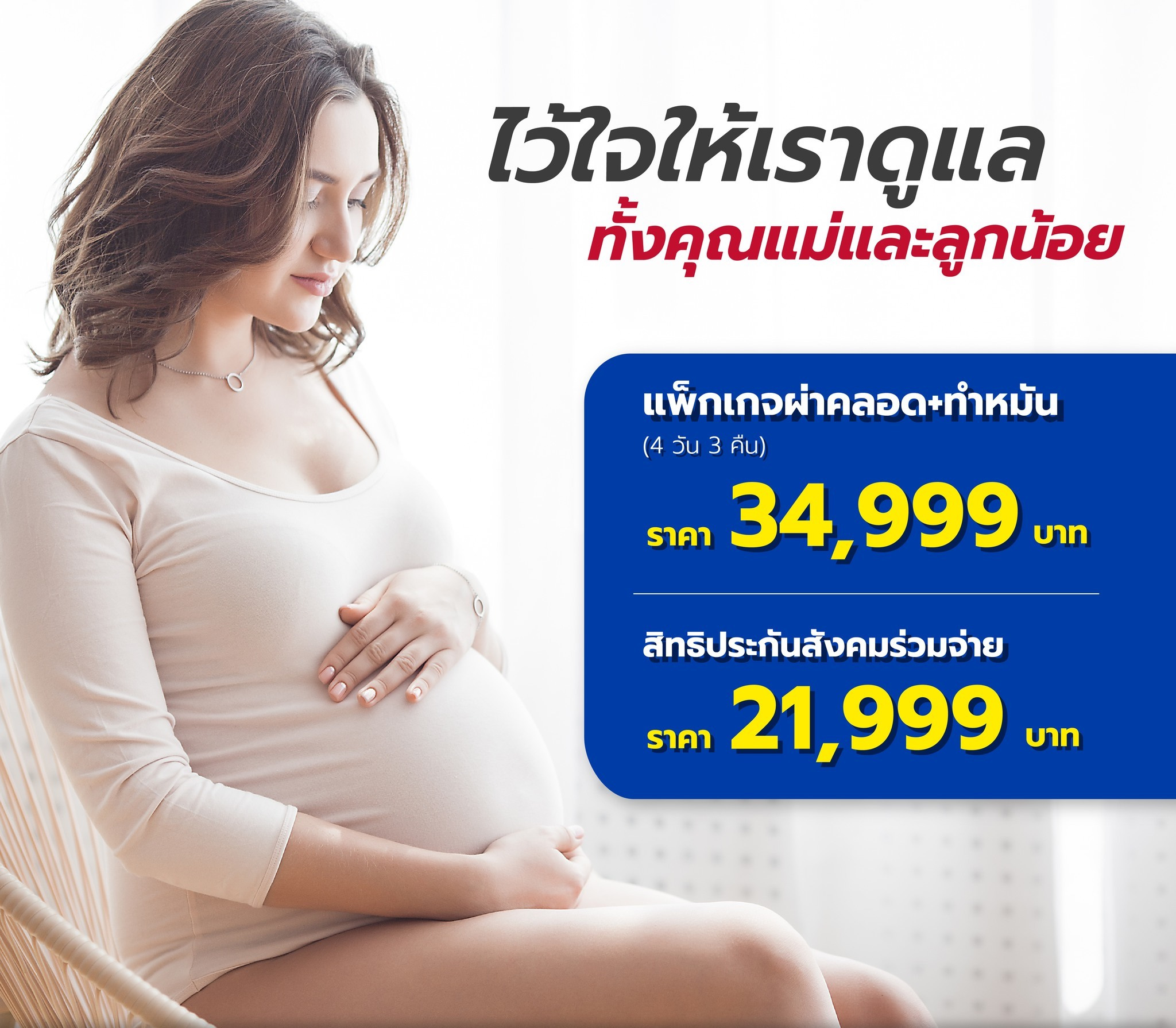 Nowadays, planning to have one child is a matter of great importance including having to be prepared in every way to take care of the baby as best as possible. For families who may wish to have only one child or preparing to give birth to the second - third child and want to have a vasectomy. Ratchasima Hospital also has a great maternity package which is a caesarean delivery + sterilization at the same time let me know.


Caesarean Delivery + Sterilization (4 days 3 nights)
Social Security right to pay only
      Trust us to take care of your mother and baby.